First race and first win in Porsche Sport Challenge!
Our team Scuderia V raced in the first Porsche Sport Challenge of the season which took place at the Moscow Raceway. In the hardest 30 minute race, among the bunch latest Porsche GT3, GT3RS and GT4 Clubsport, our driver in prepared by Scuderia V road Porsche Carrera 997s could reach the top position and conquer the trophy!
The event featured full model range of the Porsche Experience Park, from 911 different modifications, lots of 718s up to Porsche's four doors sports cars were presented there. Everyone could leave an application and take a test ride on one of the cars on the improvised track. There were also training sessions for pilots in Time Attack discipline. In the pit boxes spectators were waiting participant's race cars, racing simulators, entertainment for children, souvenirs and great music.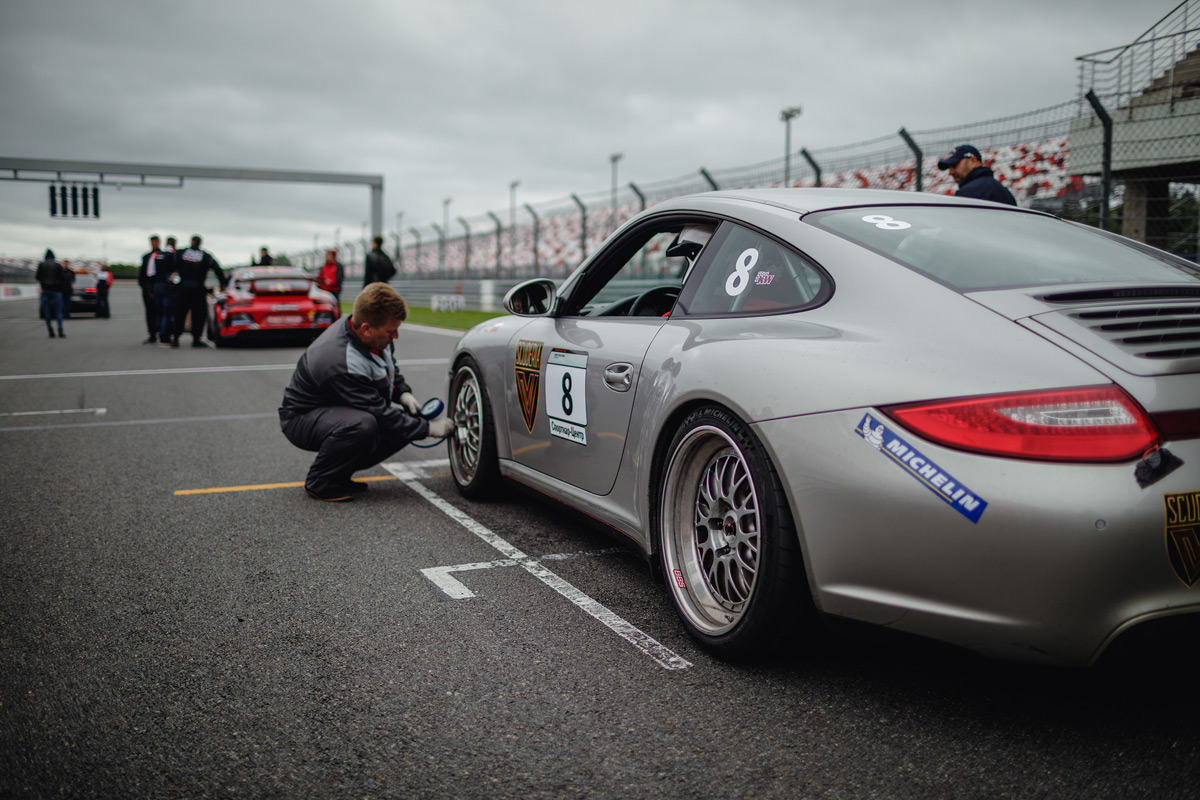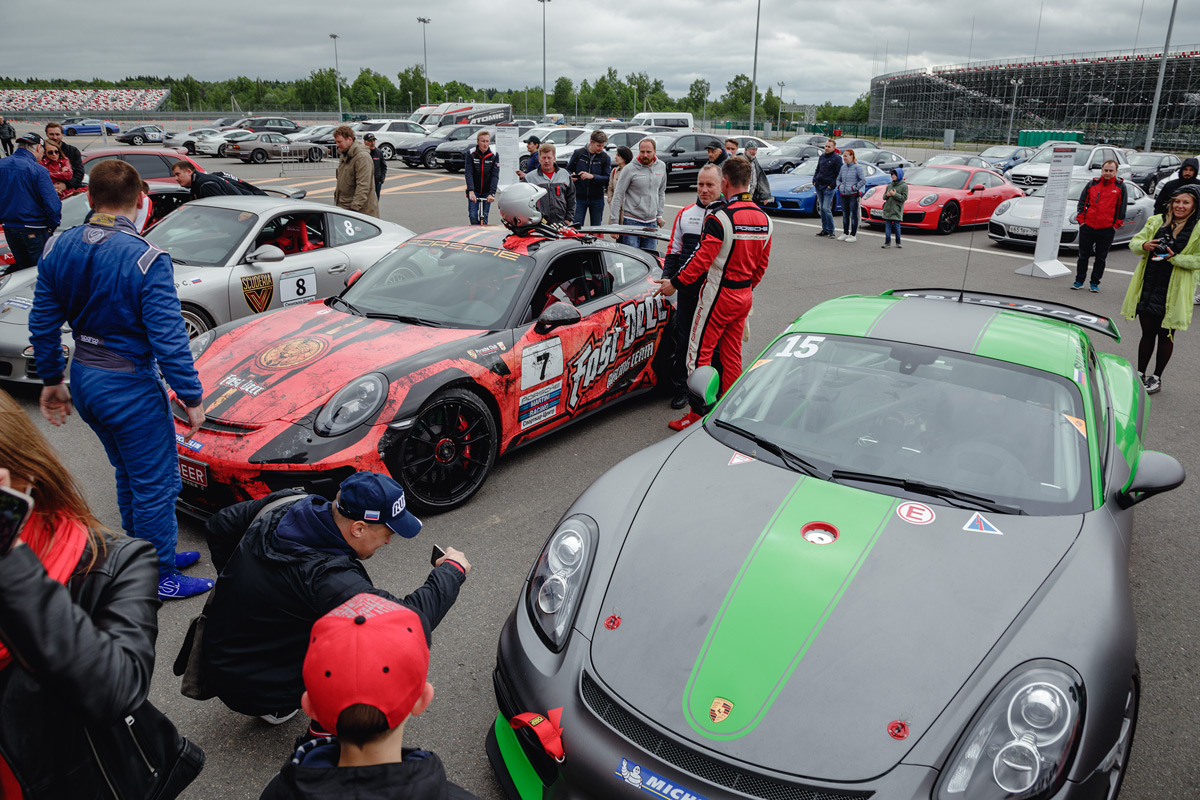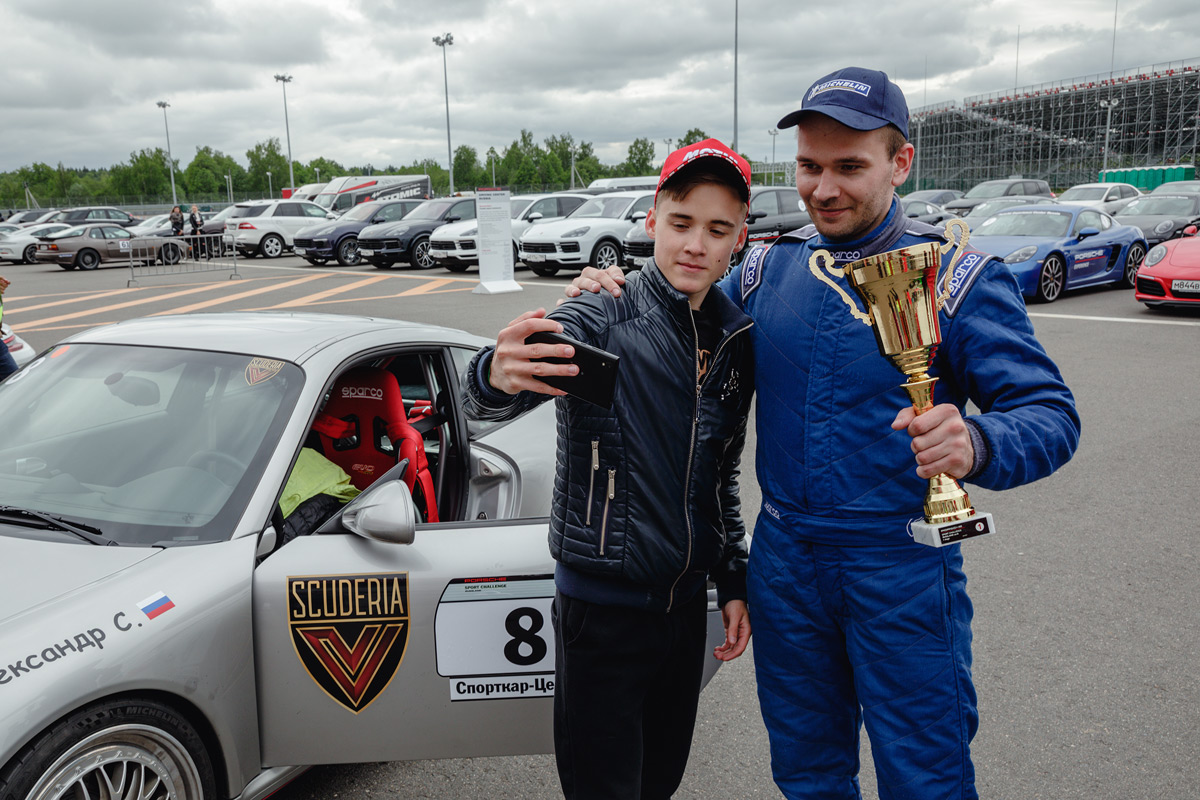 Related Post