Premium hotel for your sports car
A vehicle that is fun on the racetrack is often not the right solution for motorways. Scuderia V car hosting offers you the combination of comfortable arrival and maximum fun on the track.

Your sports car can be parked in our dry, secure and well-tempered garage or showroom. Our highly qualified technicians check the vehicle after each excursion on the track, load the battery and do further work on request. At your next visit you can then simply get back into your freshly washed and checked car.
With Scuderia V car hosting this can now be tailored even more specifically to the race track, because driving to and from the racetrack is no longer necessary. Especially with high-quality vehicles, car hosting is particularly worth it: By omitting the kilometres required to transfer the vehicle to the racetrack, kilometre-based depreciation is greatly reduced.
Full service of your car by Scuderia V
With our experienced team of engineers we can build or modify whatever you require depending on your budget. We can offer a package that suits you from your treasured trackday car up to a full blown race car.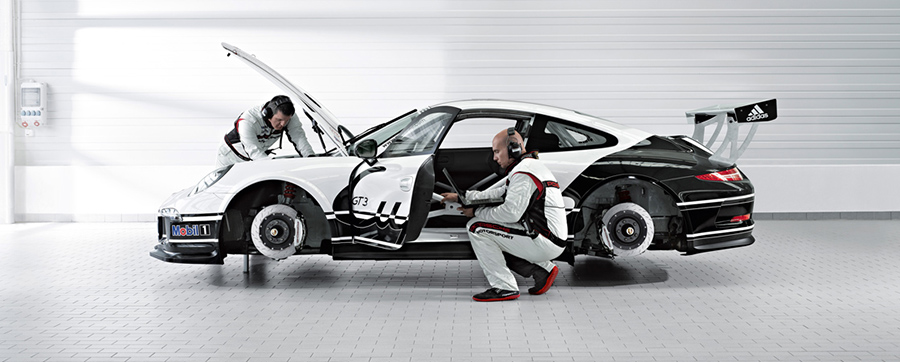 Within our workshop we can carry out full race car preparation work, engine rebuilds, diff/gearbox rebuilds, damper testing these are just a few of the services we can provide.
Quality and performance – not only on the race track
Scuderia V provides a special suspension setup service. Chassis components can be installed in your car and individually attuned to your needs – even on the racetrack.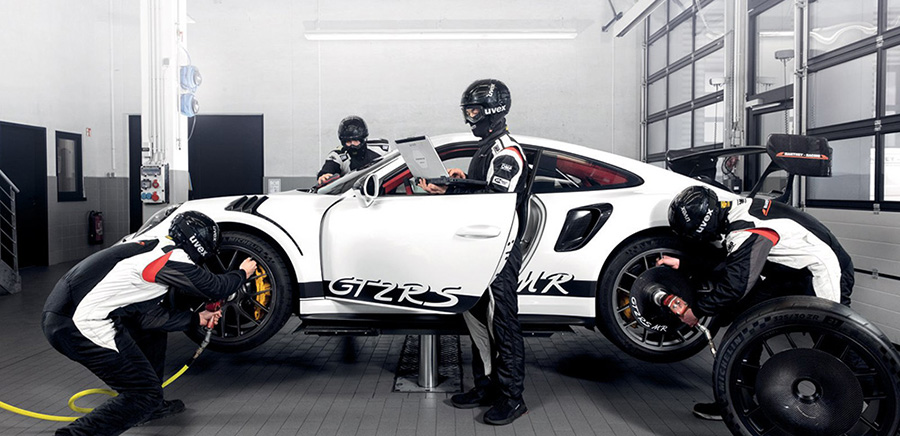 Scuderia V gives its customers a professional installation of suspension components, no matter whether roadworthy track tool or a thoroughbred racing car.
Professional service and quality at any racetrack
A perfect day at the racetrack also requires perfect service. You enjoy driving, while Scuderia V takes care of the paperwork and the technical side of things.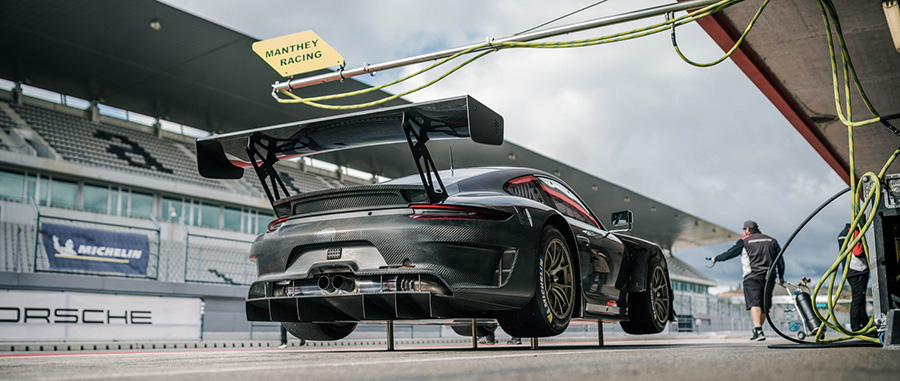 Do you want to take part in an event with your vehicle but have little time for booking and details? No problem: Scuderia V will organize everything for you: from transporting the car to the racetrack and travel arrangements to hotel bookings and technical support on site.
And on request, we can also ensure that spare and wear parts are available for your car at the racetrack.
You tell us the time and place, we'll take care of the rest!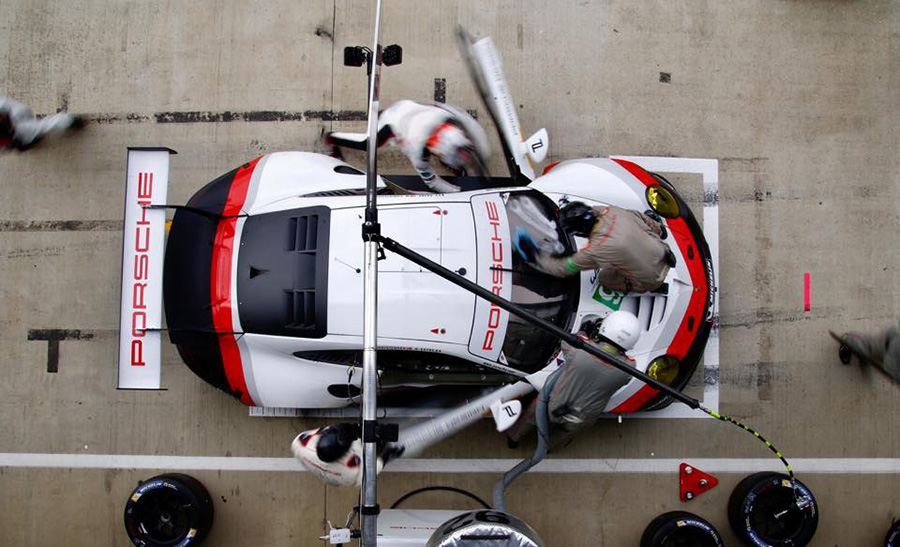 Reaching the chequered flag faster with coaching and consulting
Many owners of sports vehicles spend high amounts for performance enhancement and tuning their track tools. But one of the greatest potentials for improvement often lies with the drivers themselves. (World) champions don't merely fall from the sky, and even the reigning world champions in motorsports got to where they are through a great deal of hard work.

Most of us did not spend our childhoods on Kart tracks and thus get introduced to motorsports in young years. And that is the exact target group at which Scuderia V aims its driver development offer. Every driver receives specific support by experienced racing professionals and coaches in accordance with his or her specific skills.
1:1 Coaching, provided by Scuderia V, has proven to be particularly effective for racing sports beginners as well as those who are more experienced. This unique training program, consisting of practical elements as well as data evaluation, is the quickest way to get "up to speed".
And for those who are in a real hurry there's even a more intensive way: In the context of the RCN racing series at the Nürburgring, 1:1 Coaching is even possible during the race!
Driver development also includes advice when choosing the appropriate race series and the right vehicle. But one thing's clear: Less is often more – because if you are not able to master the Cayman, you shouldn't even think of trying a Cup Porsche.
Driver development includes:
Career planning
Advice on vehicle and race series
Setting short- and long-term goals
Support at trackdays and racing events
Active coaching
Video analysis
Data analysis
Getting to the chequered flag faster – with Scuderia V Driver Development!
Manthey-Racing GmbH is a company with more than 160 employees. Manthey-Racing came to international attention thanks to its activities in the VLN Endurance Championship Nürburgring, the WEC sports car world championship and other racing events. The company has been responsible for running GT works competition for Porsche Motorsport since 2013.

The company is also known for organising the VLN class Cayman GT4 Trophy by Manthey-Racing and for circuit-specific preparation of street-legal cars. The Porsche AG holds 51 percent of the shares in Manthey-Racing GmbH, which is run by the brothers Nicolas and Martin Raeder.
Beside its own race programs and based on the long term experience within international motorsport, Manthey-Racing is also developing products for race cars and teams. The R-Quipment catalogue is the result of R&D work done by engineers and technicians.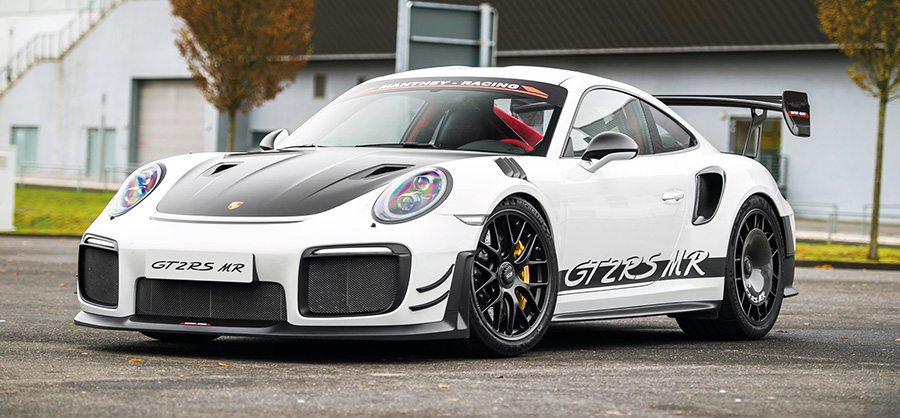 Manthey-Racing offers products and services for teams in terms of car builds, maintenance and race preparations.
From the track to the street – that's the slogan behind the development of packages for sportive car models from Porsche. Manthey-Racing offers individual solutions to increase the performance of cars for trackdays and driving Events.
The knowledge from the motorsport is included in all products which are extensively tested on the track during the R&D process.
Scuderia V GmbH is Manthey Racing's authorised service and installation centre. We'll be happy to support you from a small Manthey Racing part, to a professional Motorsport career!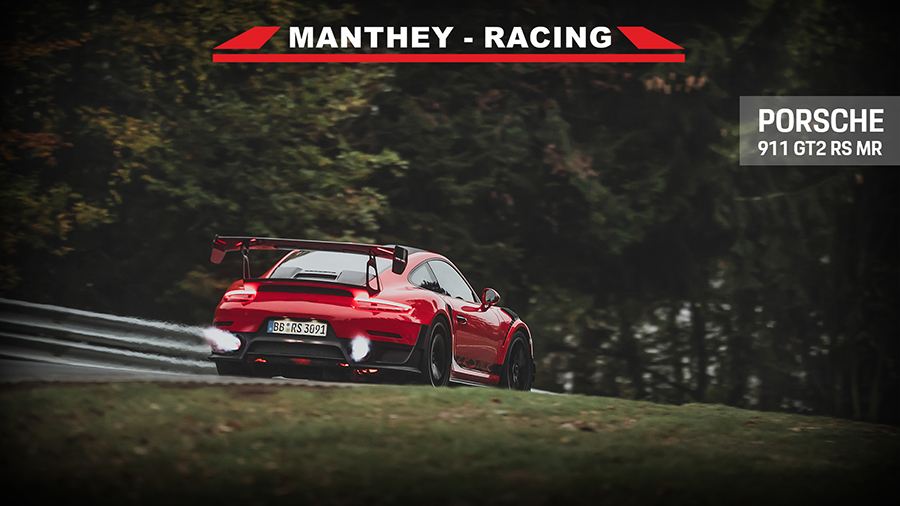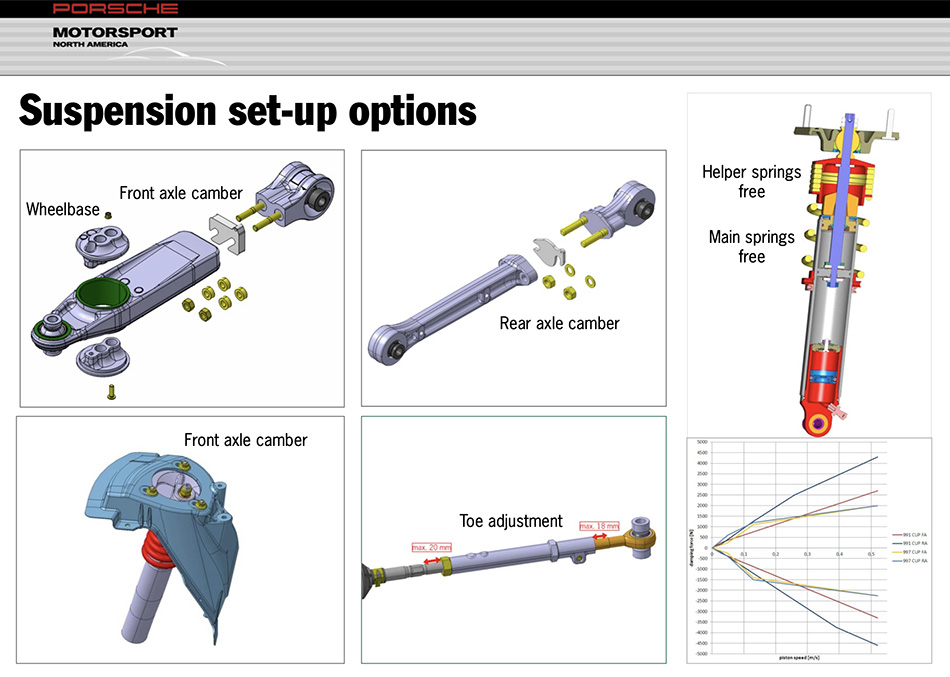 We provide full range of Porsche Motorsport parts.
Unlike most other wheel manufacturers in the world, the first wheels produced by BBS were for racing only. BBS continued to engineer and develop racing wheels long before we were asked to produce wheels for road cars. The know-how and successes from our Motorsports program has always been the foundation of all BBS aftermarket products. Our best designs and technologies used for our aftermarket wheels are directly linked to our motorsports activities. "Technology through Motorsports" is much more than just tag line.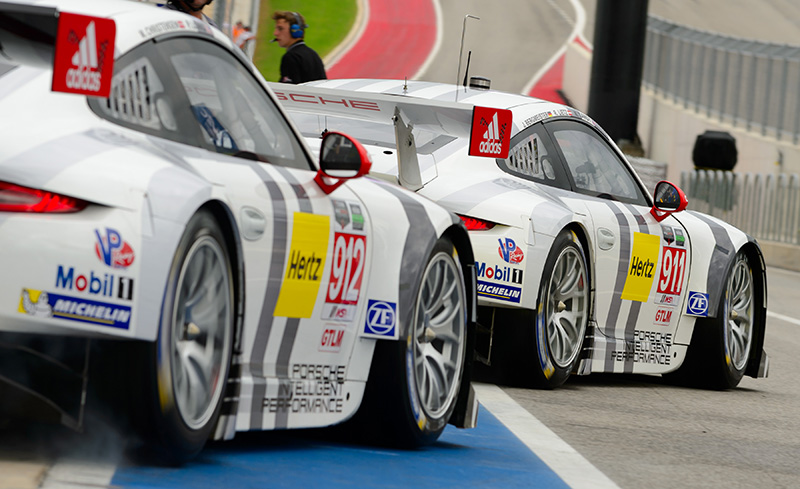 BBS wheels are the wheels of champions. Legendary and tremendously successful — on asphalt and off-road, in all major race series, for 40 years, worldwide. We are proud of this record. It underlines the unique performance level and outstanding racing competence of BBS. And it motivates us to tread new paths, push beyond limits and advance racing considerably in future too. BBS — the success story continues. For us and our partners!
Today, BBS Motorsport wheels are used in almost every motor racing series and championship around the world. BBS Motorsport's in-house production facility uses only the highest quality raw materials as the starting point for a portfolio that offers state-of-the-art solutions. Whether this means multi-piece light-alloy wheels, magnesium and aluminium forged wheels, or wheels for classic vehicles, BBS Motorsport alloy wheels are the definitive answer.
BBS Motorsport also manufactures forged, magnesium and aluminium wheels for small series manufacturers. This facility extends to one-off wheel designs for prototype and preproduction vehicles, as well as design study concept cars. This unique offer has made BBS Motorsport the go-to partner for the world's leading vehicle manufacturers, for whom they offer a one-stop solution for every requirement from design conception, through technical development, to full scale production. BBS Motorsport has been a member of BBS Japan Co. Ltd., one of the world's leading forged alloy wheel manufacturers, since 2012.
Scuderia V GmbH is Performance Partner of BBS Motorsport, contact us for a wheels of your dream!
The KW Clubsport coilovers utilize the uncompromising transfer of technology from the world of motorsports to track day/street driving.

KW Competition coilovers are the number one choice for many top international race teams. The excellent combination of performance, affordability , and standing history of successful championships claimed by KW racing technology confirm that KW Competition kits are the leading suspension in its class when it comes to performance and quality.
The versatility of the KW Competition suspension kits accommodate a broad range of different pavement surfaces, radius of turns, and elevation changes. The KW Competition kit has been the mainstay of many top teams racing at the most demanding race track in the world – Nurburgring Nordschleife, aka the "Green Hell".
Whether in the VLN, 24h Nürburgring, GT Asia, WTCC, FIA GT1, ADAC Procar – motorsports teams everywhere rely on the suspension know-how of KW Competition.
Scuderia V GmbH is KW Suspension's authorised service and installation centre. We'll be happy to support you from a small part, to a full installation and setup service!